Wayne Memorial Community Health Centers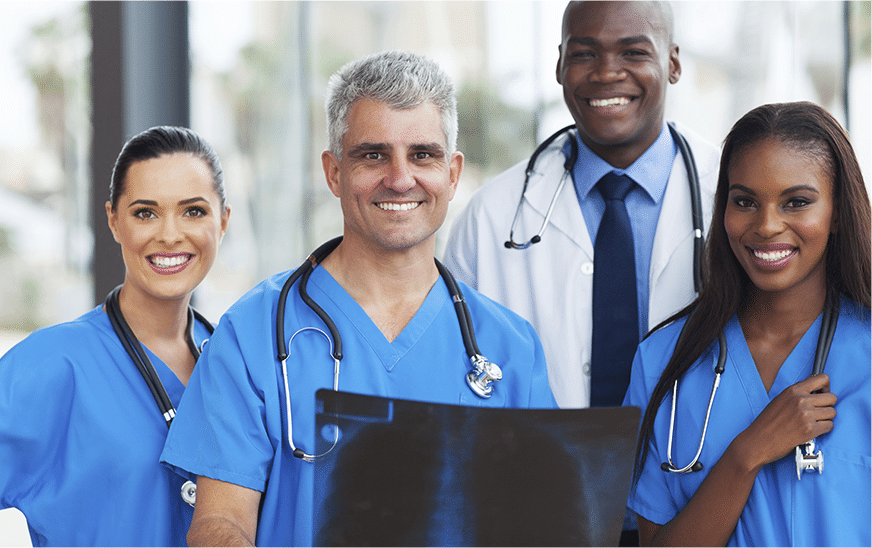 WMCHC is a private non- profit multi specialty Community Health Center located in the Mid-Atlantic Region. More specifically we are centered in Honesdale, PA. Currently we operate 19 sites in 9 communities in 5 clinical disciplines with over 350 employees including 70+ professionals with a budget of $46 Million. WMCHC is a progressive growth-oriented organization treating over 51,000 patients per year. We are a leading primary care provider in the Lakes region of the Northern Pocono's.

WMCHC serves all members of the community with a focus on the underserved and disadvantaged. The Wayne Memorial Community Health Centers will create and sustain a healthy community by providing accessible, high quality medical, dental, and behavioral health care. We offer healthcare to everyone and accept most private insurance and medical assistance. Our centers also offer a sliding fee scale based on income.