The Wright Center for Community Health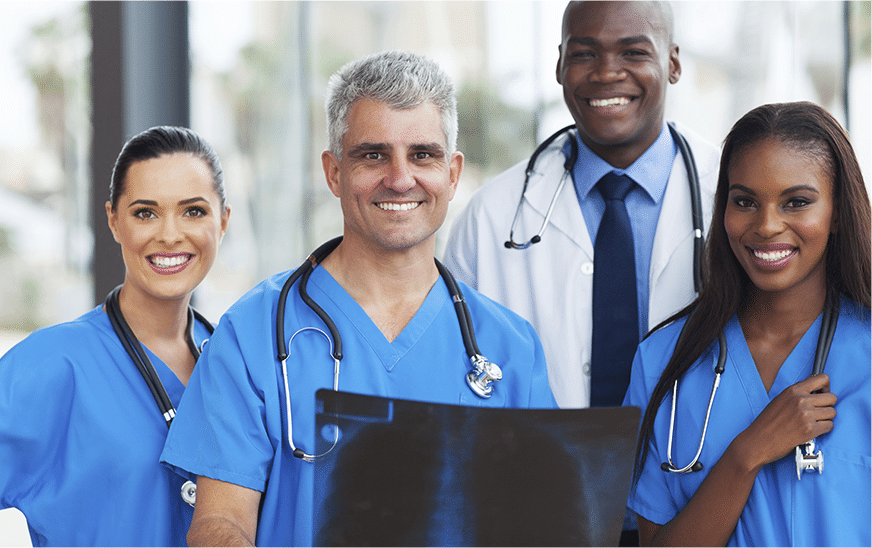 The Wright Center for Community Health is a provider of primary care to residents of Northeast Pennsylvania. The Wright Center served about 32,880 patients in 2021-22.
Based in Scranton, The Wright Center operates primary care practices in Lackawanna, Luzerne and Wayne counties. It has a school-based practice embedded within the Scranton School District and also routinely dispatches a mobile medical unit to reach traditionally marginalized populations, including individuals who are experiencing homelessness.
The Wright Center embraces the medical home model, offering integrated physical, dental, behavioral health, and addiction and recovery services. In 2021, it treated about 3,170 mental health patients and 4,690 dental patients. Its Ryan White HIV Clinic reaches hundreds of patients and their families across seven counties.
Designated a Federal Qualified Health Center Look-Alike in 2019, the organization strives to especially help the underserved who are negatively impacted by the social determinants of health such as poverty, access to care, and food and housing insecurity. More than 31% of patients are Medicaid/CHIP users. The patient population is predominantly white, but cities in the service area such as Hazleton and Wilkes-Barre contribute to the region's rich and growing diversity. In 2021, more than 8% of patients identified as Hispanic/Latino, more than 6.6% identified as Black, and 20% chose not to disclose. About 3.3% of patients are best served in a language other than English.
The Wright Center's health care professionals work in an academic environment. They are part of a team that includes resident physicians (physical medicine and rehabilitation, internal medicine, family medicine and psychiatry) and fellows (cardiovascular disease, gastroenterology, geriatrics) who train in one of the multiple programs offered by an affiliated entity, The Wright Center for Graduate Medical Education – the nation's largest Health Resources and Services Administration (HRSA)-funded Teaching Health Center Graduate Medical Education Consortium.
Consider applying for one of The Wright Center's available positions. The Greater Scranton community has a low cost of living, all the amenities of a big city and an abundance of four-season outdoor/recreational activities. Plus, it's located not far from the Pocono Mountains, Philadelphia and New York City.