Squirrel Hill Health Center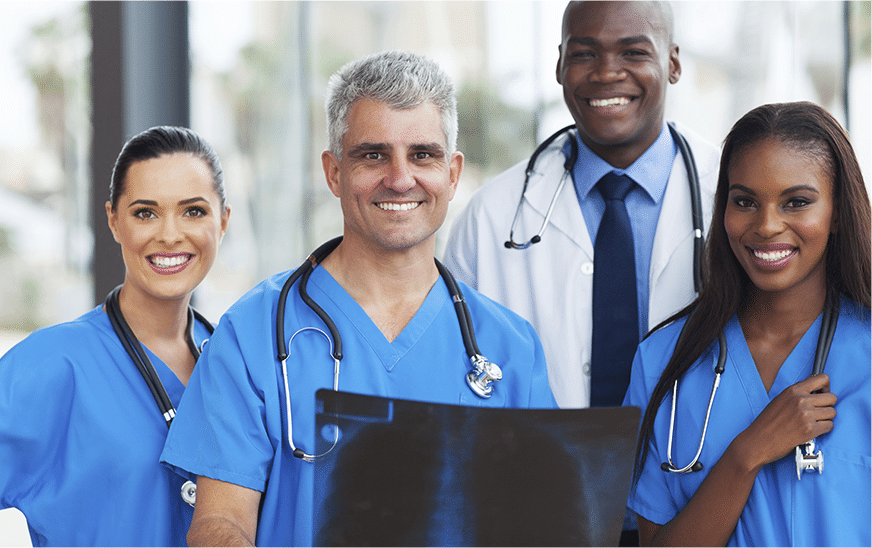 The Squirrel Hill Health Center (SHHC) is a comprehensive primary healthcare center established in 2006. SHHC provides the highest quality care to everyone in our community, regardless of their income level or insurance status. We serve everyone seeking the best care available with a special for their religious beliefs, ethnic and cultural background, language spoken, age, sex, and disability status. Our multi-lingual staff provides primary and preventive medical care for patients of all ages, mental and behavioral health services, dental care, and case management. We also have on-site lab services and for uninsured patients provide access to low-cost medications. 
As a participating provide with Pennsylvania's Office of Refugee Resettlement, SHHC completes the initial health screening for a large majority of newly arriving refugees in Pittsburgh. We also provide ongoing, integrated care for all our patients, including those who came to us as newly arriving refugees, refugees who move to Pittsburgh from elsewhere, and a wide and diverse immigrant population. Our services are available to all patients regardless of their insurance status or ability to pay. We work closely with local refugee resettlement agencies to orient newly arriving populations to health care in Pittsburgh, and with other social services agencies dedicated to supporting immigrants and internationals in our region. To view a video describing our refugee clinical appointments, please visit: 
https://squirrelhillhealthcenter.org/refugee-program/
SHHC receives Health and Human Services funding and has Federal Public Health Service deemed status with respect to certain or health-related claims, including medical malpractice claims, for itself and covered individuals. 
For additional information on our mission and vision, please visit: 
4516 Browns Hill Rd., Pittsburgh, PA, 15217