Rural Health Corporation of Northeastern Pennsylvania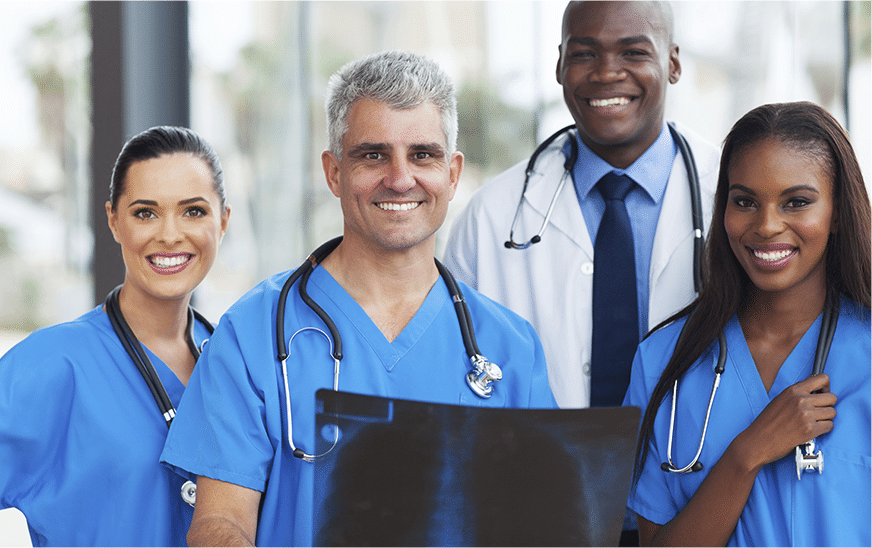 What is Rural Health? What services do you offer? How is it funded?
Rural Health Corporation of Northeastern PA (RHC) is a Federally Qualified Health Center (FQHC) providing health care to the community since 1971. The mission of RHC is to provide access to comprehensive primary and preventative medical and dental services to residents of all income levels. Our primary focus is serving the healthcare needs of the underinsured and underserved. As an FQHC, we receive a portion of our funding from the federal government as well as private foundations. Our centers are unique in that we offer a sliding fee payment for those patients whose income levels help them to qualify.
In the late 1960s, many small towns in Northeastern Pennsylvania were facing the loss of medical care as an increasing number of physicians in rural communities were moving to or establishing their practices in our region's cities and suburbs. Few were interested in a career as country doctors — solo practitioners, long working hours, and no partners to share coverage. For many rural residents without transportation or insurance, accessing health care became a hardship. To meet the needs of the residents of the rural areas of Wyoming and Luzerne Counties for quality health care, concerned citizens and community leaders collaborated with the Federal Office of Health Affairs.
In 1970, Rural Health Corporation was established, becoming part of a national network of community health centers. Between 1971 and 1979, five family practice health centers, 3 of which continue to also provide dental care, were established in the rural communities of Wyoming and Luzerne Counties. A sixth practice site specializing in pediatrics was also established during this period and pharmacy services were made available to our patients. In 1988, Rural Health Corporation expanded to downtown Wilkes-Barre and opened the McKinney clinic to serve the homeless. 
RHC's most recent expansions include Hazleton Pediatrics in 2020 and the Laporte Health Center in Sullivan County in 2022.
RHC comprises eight medical centers and three dental centers, along with a homeless clinic with locations in Luzerne, Wyoming, and Sullivan counties. 
Locations: Nuremberg, Falls, Freeland, Hazleton, Laporte, Monroe Twp., Shickshinny, Edwardsville, Wilkes-Barre
Our centers include: 
Black Creek Health Center (Nuremberg) (Medical and Dental)
Exeter Twp. Health Center (Falls)
Freeland Health Center (Freeland) (Medical and Dental) 
Hazleton Pediatrics (Hazleton)
Laporte Health Center (Laporte)
McKinney Clinic for Homeless (Wilkes-Barre)
Monroe-Noxen Health Center (Medical, Dental and Pharmacy)
Shickshinny Health Center (Shickshinny)
Valley Medical (Edwardsville)
1084 Rte. 315, Wilkes-Barre, PA, 18702
See our website for additional information or reference: www.rhcnepa.com