Public Health Management Corporation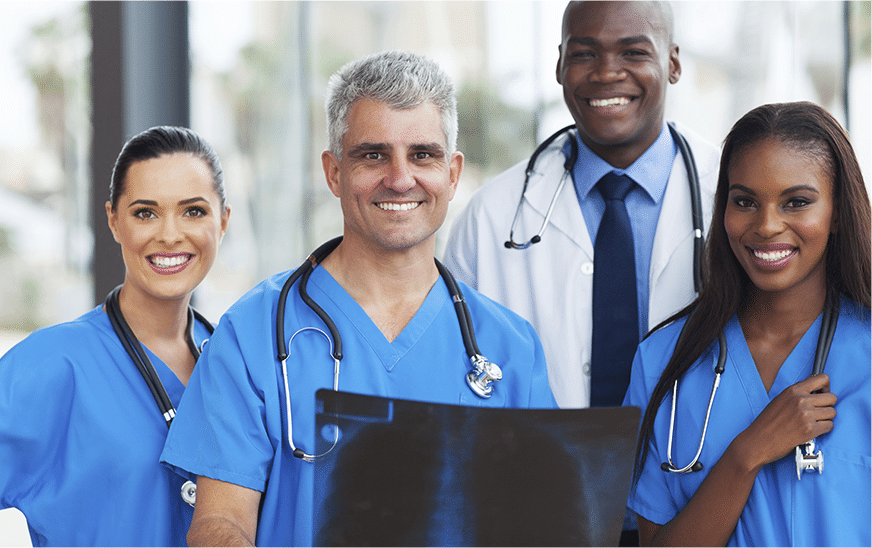 Public Health Management Corporation's (PHMC) Health Network consists of six federally-qualified health centers offering affordable, high-quality care to patients in communities throughout the Philadelphia area. Its mission is to provide comprehensive and integrated care to all patients regardless of their ability to pay. The PHMC Health Network provides a diverse selection of services that help to close the gap created by disparities in access to health care.
Primary and preventive care: adult and pediatric primary care, yearly check-ups, sick visits, women's health services, podiatry care, family planning

Behavioral health services: short-term counseling, psychiatric medication management

Medication for Opioid Use Disorders (MOUD): Medication-Assisted Treatment and peer recovery services for alcohol dependence and other substance use disorders

Chronic disease management: treatment of high blood pressure, diabetes, weight management, asthma, high cholesterol, and COPD

Social services assistance: health insurance, SNAP, utilities, legal, etc.

Dental health services: Comprehensive dentistry, pediatric dental care and emergency visits

Pharmacy services: Consultation with a pharmacist, easy pick-up and delivery options, low-cost prescriptions, and refill reminders
PHMC's nurses provide primary care services in 12 shelters and serve as a resource to street outreach teams working with people experiencing homelessness in Philadelphia.
1500 Market St., Suite 1500, Philadelphia, PA, 19102
For more information about career opportunities, please visit phmc.org/site/careers.