NEPA Community Healthcare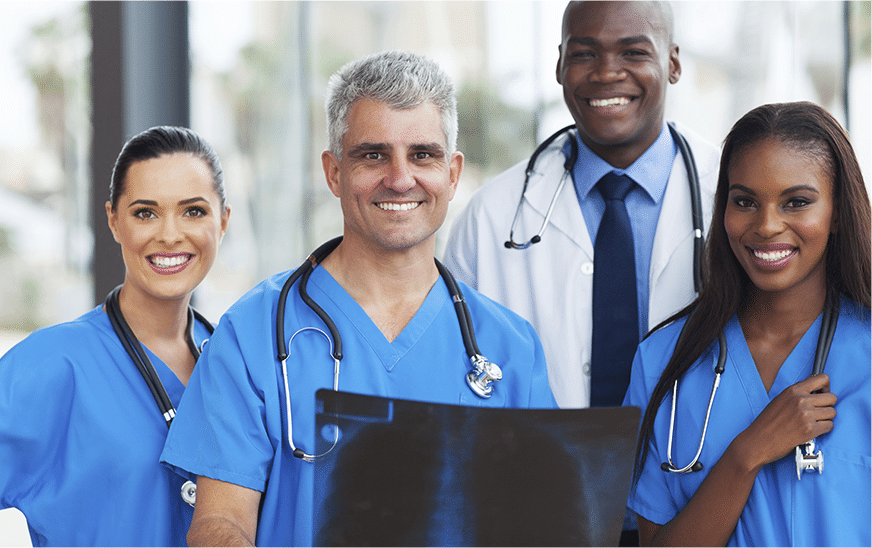 At NEPA Community Health Care, we provide exceptional care to all those who seek it and strive to break down barriers so that our patients receive the care they need when they need it!
Our health centers maintain extended clinical hours, reserve same-day appointments for sick visits, welcome walk-ins, and treat every patient regardless of insurance coverage.
We are an organization committed to delivering care that is affordable, accessible and driven by an emphasis on whole-person health!

NEPA Community Health Care was established in 1983 as a non-profit 501(c)(3) federally qualified health center serving the people of rural Susquehanna County.

Our roots may be grounded in primary care, but we haven't stopped there! Over the past seven years, NEPA Community Health Care has expanded both centers and services throughout the region. In 2015, the introduction of mental and behavioral health service lines positioned NEPA Community Health Care as the county's designated outpatient mental health provider. Shortly after in January 2016, the Matthew W. Stahl Memorial Health Center became a reality for the Montrose community, followed by the Andrew C. Mazza Memorial Health Center in Greenfield Township two years later. Finally, dental services launched in Greenfield Township in Spring 2021 and are expanding to Montrose in Fall 2022.
As an organization invested in the health and well-being of our neighbors, we could not be more excited about the future of our organization and the countless ways there are to continue positively impacting our community!

Careers page:  www.nepachc.org/careers
498 South Main St, Ste D, PO Box 498, Montrose, PA, 18801