Metro Community Health Center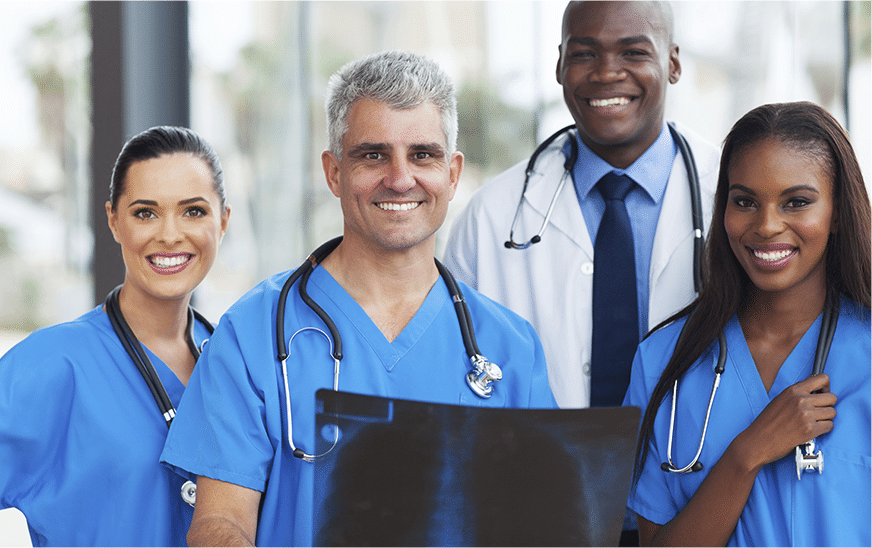 We are an integrated medical, mental health, and dental clinic, located in Swissvale. We serve the neighborhoods of Swissvale, Wilkinsburg, Braddock, the greater Pittsburgh area, and all people who come to us. At Metro, our providers collaborate with each other to treat every aspect of a patient's health, all under one roof. We offer all of our services to everyone, regardless of identity, income, insurance status, or the ability to pay.
OR
Philosophy: Metro Community Health Center (MCHC) is committed to growing a viable and sustainable community-based organization that is ever responsive to the changing health care needs of the patients and communities within our service area.  Our success is connected to the support from our board of directors, our dedicated, talented and caring staff, our communities and our generous partner organizations. We look forward to evolving together to best serve our population groups, while achieving the goals outlined within this plan.   
Vision Statement: Metro Community Health Center envisions a diverse community unburdened by barriers to comprehensive integrated health care, where WHOLE PEOPLE and ALL PEOPLE are treated with kindness and expertise.
Mission Statement: We believe that health is more than just the absence of sickness.  We feel that health is the well-being of the mind, body, and spirit in the individual and the community. 
To care for the whole person in a safe and respectful setting.

To encourage patients to partner with our clinicians and staff in planning their care.

To be guided by the needs of our patients.

To respond to those needs with respect for the individual and their beliefs about health and healing.

To serve Wilkinsburg and the nearby communities by offering health care to all people, at every stage of life, without regard to their ability to pay.

To serve the un-insured, under-insured, HIV positive, and the LGBT residents of the region.
1789 South Braddock Ave., Suite 410, Pittsburgh, PA, 15218