Family Practice & Counseling Network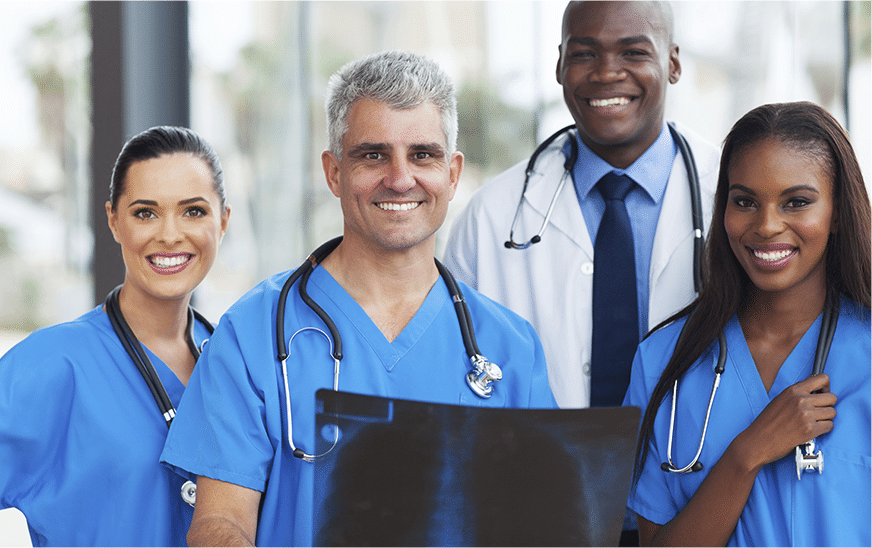 Family Practice and Counseling Network, a program of Resources for Human Development, is a network of community health centers providing comprehensive primary care, dental and behavioral health services. The Network consists of four health centers in Philadelphia – Abbottsford-Falls Family Practice & Counseling in the Northwest, the Stephen and Sandra Sheller 11th Street Family Health Services of Drexel University in the North, the Health Annex in the Southwest, and Annex West Health Center in West Philly housed in Action Wellness building (formerly Action AIDS), as well as the SBHC Collaborative, a partnership between Education Plus Health (EPH) and FPCN at CB School, B21, Vaux, and Belmont Schools. Today the Network serves more than 20,000 patients annually and is an NCQA certified Patient-Centered Medical Home, and recognized by HRSA as a National Quality Leader for Behavioral Health.
The Network's mission is to provide person-centered, integrated and comprehensive health services to individuals and families across their lifespan. The Network promotes an anti-racist, trauma-informed culture, as well as resiliency and well-being among patients, staff and surrounding communities. Network services are targeted to the surrounding communities and the advisory committee that guides services primarily consists of people from the communities served.