Covenant House Health Services, Inc.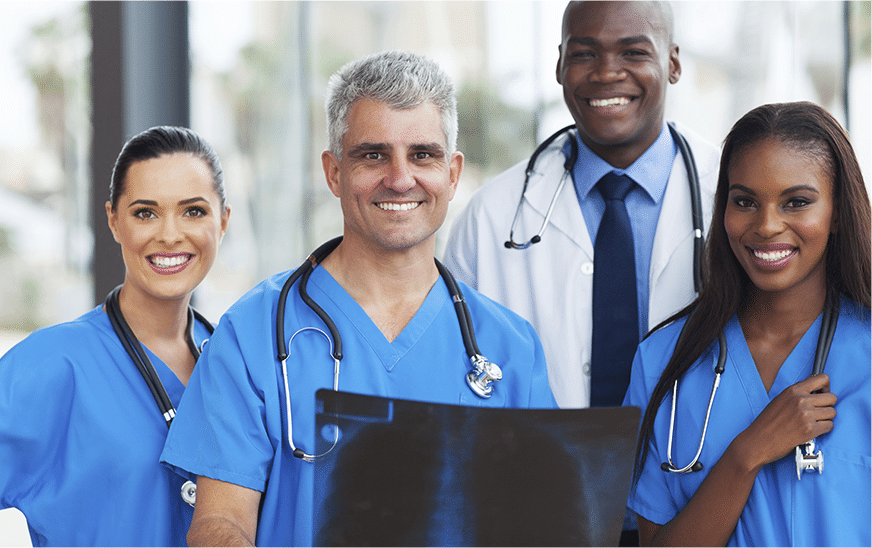 At Covenant House Inc. (CHI) our purpose is to spark equity through patient-led healthcare that welcomes and strengthens our communities by integrating body, mind and spirit. CHI is a Federally Qualified Health Center (FQHC) established in 1964. CHI is located in Germantown and covers the Northwest section of Philadelphia. CHI cares for patients with no insurance, commercial insurance, Medicaid and Medicare. Our Sliding Fee Discount Program provides a discounted rate or nominal fee for medical, behavioral and preventive dental services.
CHI consists of dedicated and caring professionals who include adult providers, pediatricians, nurse practitioners, ob-gyn specialist, dental providers, certified medical assistants, behavioral health consultants, substance use disorder providers, registration and appointment clerks, billing clerks and administrative professionals as well as our Board of Directors.
Mission Statement
The mission of Covenant House Health Services Inc. is to provide and facilitate access to comprehensive health services, primarily to individuals and families in the Greater Germantown communities and Northwest Philadelphia. These services are provided without discrimination and with careful attention to physical, emotional, social, and spiritual health.
Frederica Jennings, Director of Human Resources
251 East Bringhurst St., Philadelphia, PA, 19144