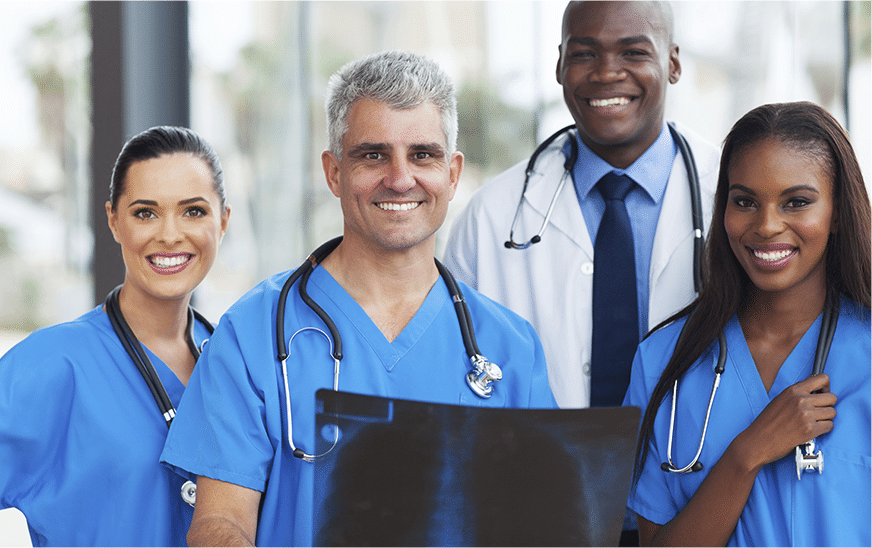 The Centerville Clinics mission is clear: provide quality healthcare to the entire community.
Joseph A. "Jock" Yablonski led a group of coal miners who wanted to bring quality medical care to the small communities in western Pennsylvania. Those founders were well ahead of their time, striving to help people in rural communities, especially the rural poor and their children.
Today Centerville Clinics provides high-quality, comprehensive healthcare to more than 40,000 patients in Fayette, Greene, and Washington counties. The Centerville Clinics network includes 13 medical clinics, 5 dental offices, and 10 behavioral health sites located throughout the tri-county area. Centerville Clinics is a Federally Qualified Health Center (FQHC) that participates in most insurance programs, including Medicare, Medicaid, UPMC, and Highmark, and provides medical care regardless of a person's ability to pay.
Centerville Clinics is nationally recognized for excellence in healthcare. In addition to being cited by the U.S. Department of Health and Human Services (HHS) for "exemplary service and commitment to quality healthcare," Centerville Clinics, earned a perfect score from the Health Resources and Services Administration following an extensive format review that focused on 93 measures of performance. A perfect score on an HRSA audit is extremely rare.
From the earliest days of the COVID pandemic Centerville Clinics led the way with early deployment of COVID-19 screening and testing to deal with the surge in COVID-19 cases. The Clinics continues to provide COVID-related testing and vaccinations.
Centerville Clinics was a leader in implementing a TeleHealth option. Patients at any of our locations can visit with their provider from the safety and comfort of home via a safe and secure service. For patients who need an office visit, the Clinics works diligently to safeguard its patients and staff.
All services at Centerville Clinics are provided without discrimination.
1070 Old National Pike Rd., Fredericktown, PA, 15333