Earn a living where your heart is
See why a CAREER with a Community Health Center is different.
largest network of primary care jobs in Pennsylvania.
With hundreds of leading healthcare employers across the state in one location, we offer the largest database of job opportunities for healthcare professionals in PA, connecting you with a premier network of mission-focused health centers.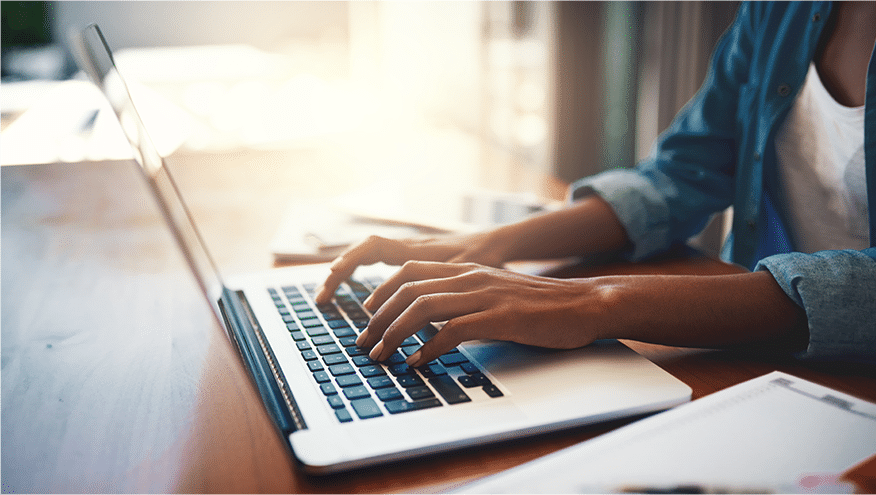 Find a career that loves you back
Community Health Centers provide an opportunity to make a difference. See how a job that loves you back makes a world of difference in your life and the lives of others.
Lancaster and Lebanon, PA
Union Community Care is looking for skilled dental hygienists for locations in Lancaster, Lebanon and New Holland. You'll have the chance to work with youth and adult patients embarking on their dental journey for the first time or seeking a new dental home to continue care. You will work collaboratively with dentists who are passionate about their patient's care and work to educate them on good oral hygiene. 
Mansfield, PA
The Laurel Health Centers, located in picturesque Tioga County, are currently seeking a certified registered nurse practitioner to provide walk-in care services in our award-winning, federally qualified practice. You will deliver medical care alongside a team of providers who provide a broad range of care in multiple locations. Our communities are perfect for young families that love the outdoors. We're also less than an hour from the Finger Lakes
Hanover, PA
Family First Health, a federally qualified community health center providing primary medical, dental, and behavioral health care at six locations in southcentral Pennsylvania, is seeking a full or part time family medicine physician to join our team in Hanover. Enjoy work-life balance while caring for patients in this small town.
Philadelphia, PA
Greater Philadelphia Health Action, a multi-site Community Health Center, is searching for a psychiatrist to serve our varied patient population. We are looking for someone who is ready to serve the community. In this position you will treat various mental illnesses, as well as providing educational services when necessary. Together we will sustain a world class community center dedicate to advancing health and transforming lives.
Reading, PA
Are you ready to take the next step in your nursing career? The Berks Community Health Center - a vibrant, integral part of the community - is seeking a nursing care coordinator to help optimize our patients' care and experience. You will be a vital connection between new patients and their providers. We're looking for someone dedicated to great patient care.
New Kensington, PA
Community Health Clinic, Inc. the only Federally Qualified Health Center in Westmoreland County PA, is seeking a compassionate, community-minded dentist to help us care for our appreciative patient population. This is the perfect job for a dentist who wants to practice a full scope of dental practice while also enjoying a quality of life unparalled in private practice. Community Health Clinic provides medical, behavioral health and dental care to residents in parts of Westmoreland, Allegheny and Butler counties.
Why work in Pennsylvania?
Working with the underserved
Apply for NHSC Loan repayment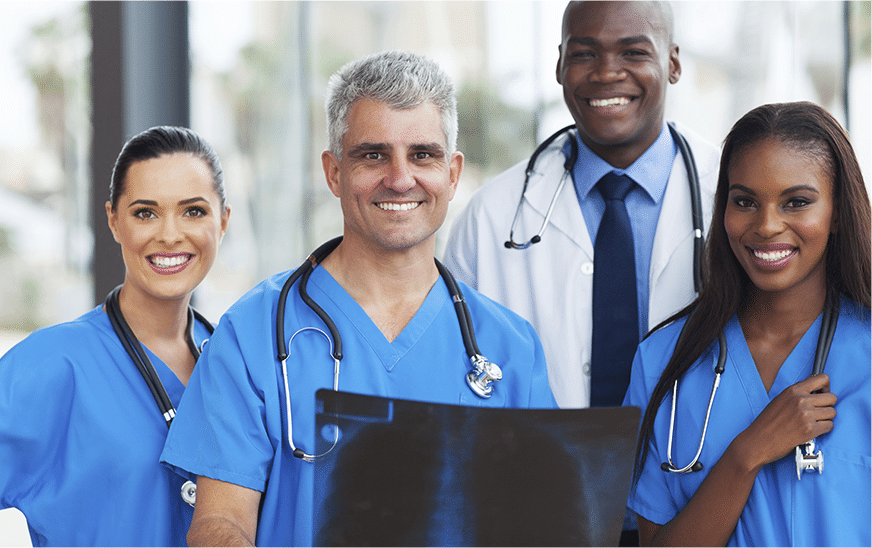 Let us help you find a career you love
Looking for a new healthcare career and trying to connect to learn more? Our team is here to assist you. Fill out our Interest Form below and our team will connect with you right away to offer assistance.